FLUX CONGRESS 2019
Pre-Congress Workshop – August 29th
Flux Congress – Friday, August 30 – Sunday, Sept 1, 2019
THE NEW YORKER
No Results Found
The page you requested could not be found. Try refining your search, or use the navigation above to locate the post.
Limited space is still available for the Flux pre-conference workshops!
This year, Flux is pleased to offer two full day workshops to choose from: "FIT'NG In: Establishing Best Practices for Infant Neuroimaging" and "Flux Translational Science Pre-Conference Workshop Beyond the lab: Translating developmental neuroscience". Click here to learn more and to register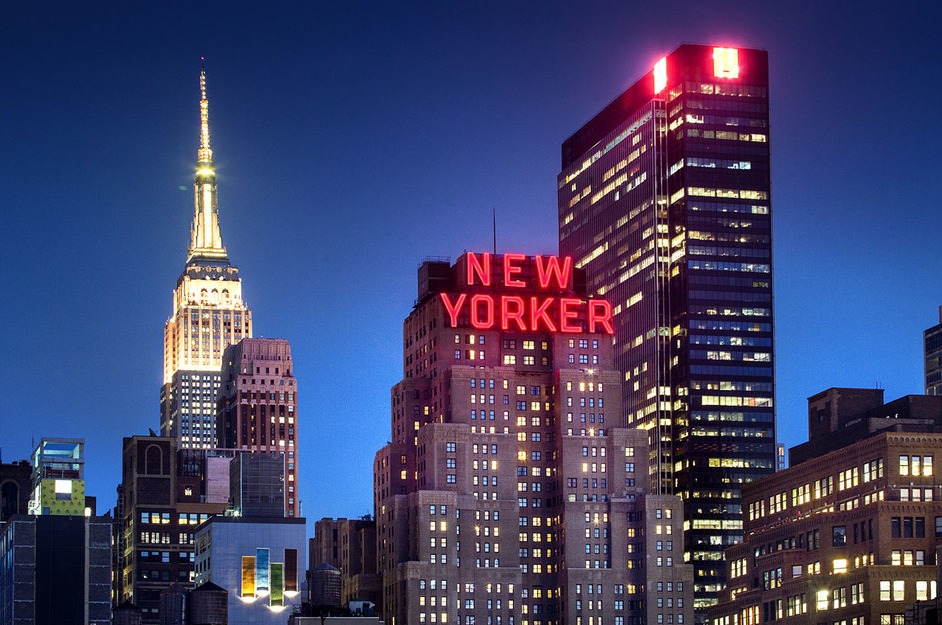 Use #FluxNYC2019 to tweet about our upcoming congress!