Flux Board Elections
The Flux Society invites all members in good standing to consider standing for election to the Board of Directors as a director-at-large. During this year's Board election, there will be at least 2 vacancies to fill.
Board terms are 2 years in duration, commencing at the conclusion of this year's conference.  Terms can be renewed for a maximum of 2 additional 2-year terms.  Board members are expected to participate in regular board meetings via conference call and to attend a face-to-face board meetings during the Annual Flux Congress.  Additionally, Board Members must maintain their membership in good standing during their term(s) and will be asked to assist with specific duties and portfolios as assigned by the Board Executive.
Members in good standing can self-nominate or be nominated by others.  Nominations are now closed.
Voting will be done electronically and will be open to all members in good standing at the time of voting.
The election process is as follows
Voting opens – Monday, August 28
Voting closes – Monday, September 4 at 23:59 Pacific Standard Time
The bulletin was sent to members on August 2, 2023.  If you have not received the bulletin, please contact our Secretariat.  
Tallie Baram
University of California-Irvine, USA
Barbara Braams
Vrije Universiteit, Amsterdam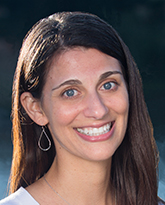 Jessica Cohen
University of North Carolina at Chapel Hill, USA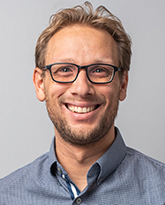 Jason Yeatman
Stanford University, USA