Young Investigator Award
Award Submissions Now Closed

The Young Investigator Award in Developmental Cognitive Neuroscience, supported by Kennedy Krieger Institute, recognizes outstanding contributions by scientists early in their careers.
These include traditional metrics of scientific success as well as:
Efforts to engage in science communication and outreach.
Foster open science
Advocate for diversity and inclusion in our field.
All these criteria should be enumerated in the application materials. The award winner receives complimentary registration and a 30-minute presentation slot at the next Flux Congress.
Kennedy Krieger is the world's premier institution dedicated to improving the lives of children and young adults with care and research focused on pediatric developmental disabilities and disorders of the brain, spinal cord, and musculoskeletal system.
Eligibility Criteria
Scientists eligible for this award will have been working in the area of developmental cognitive neuroscience for 7 years or less since their terminal degree. Caregiving leave or time spent in clinical training do not count toward the 7 year limit.
Nominations can be submitted via the button below or emailed to .
Application materials
Nomination letter: The nomination letter should address how the nominee meets the criteria for excellence.
Three papers: Include three papers that should be emphasized in the evaluation
Nominee's CV
Application Deadline:  April 1st, 2023
Thank you to our sponsor Kennedy Kreiger Institute, this award is possible because of your generous support.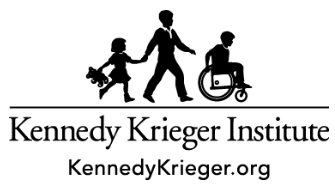 Previous Young Investigator Award Winners
2022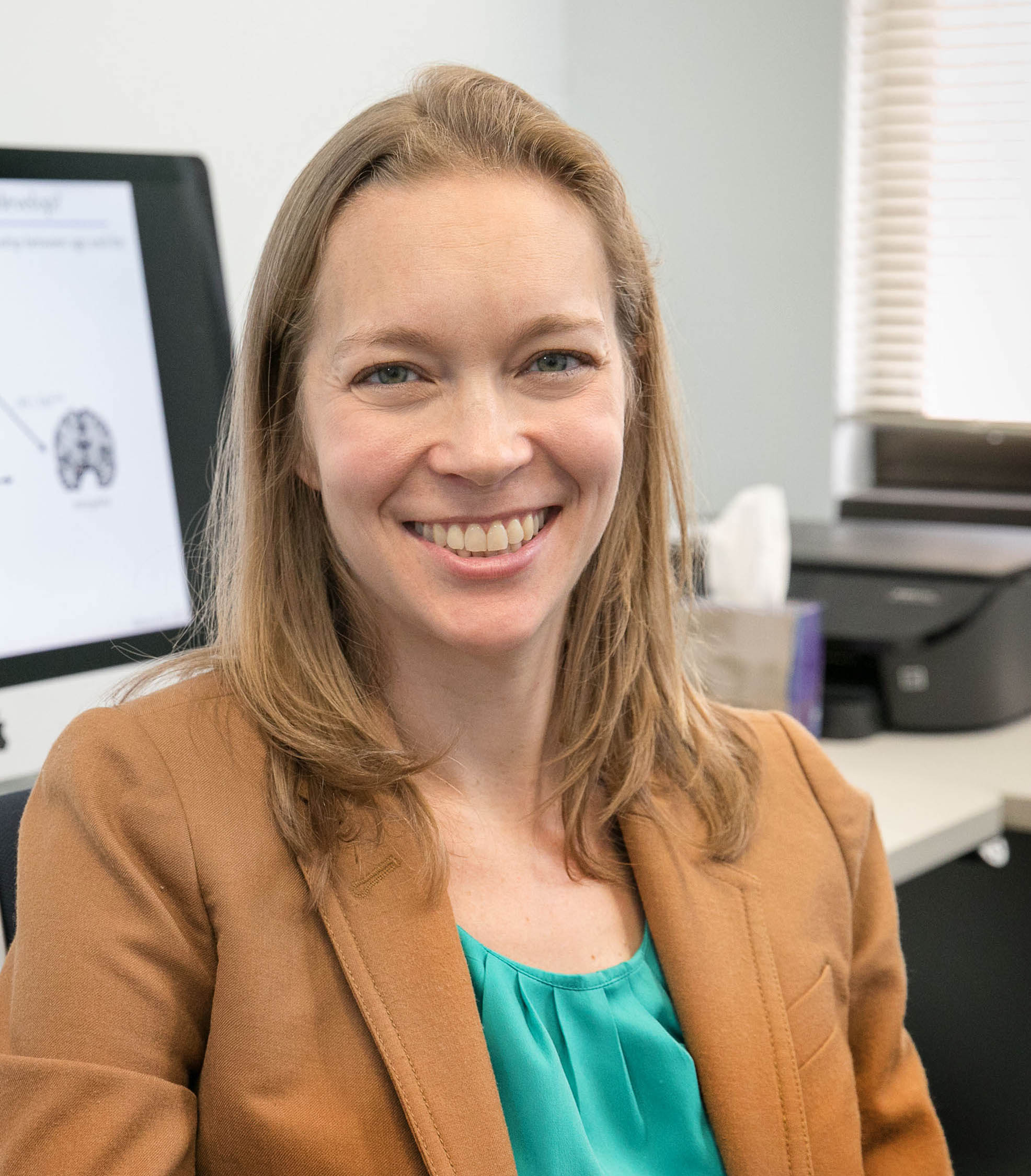 Jennifer Silvers
Dr. Jennifer Silvers holds the Bernice Wenzel and Wendell Jeffrey Term Chair in Developmental Neuroscience and is an Associate Professor in the Psychology Department at the University of California, Los Angeles (UCLA). Dr. Silvers earned dual bachelors degrees in Psychology and Cognitive Science at the University of Virginia and completed her doctoral and postdoctoral work at Columbia University before joining the faculty at UCLA in 2016. At UCLA, Dr. Silvers directs the Social Affective Neuroscience and Development (SAND) Lab, which uses behavior and brain science to understand social, cognitive, and emotional development in children, adolescents and young adults. The SAND Lab is particularly focused on understanding how early experiences and social relationships (with both caregivers and peers) shape emotion regulation, learning, and decision making across development. Dr. Silvers has authored over 50 publications and has been funded by the American Psychological Foundation, the National Institutes of Health, and the National Science Foundation. Dr. Silvers' work has been recognized with early career awards from the American Psychological Association, Association for Psychological Science, National Science Foundation, Society for Research in Child Development and International Society for Developmental Psychobiology.
One-on-One Interview with Jennifer Silvers (July 2022)
Please join us in congratulating our winner of the 2022 Young Investigator Award, Dr. Jennifer Silvers! This award, supported by the Kennedy Krieger Institute, recognizes Dr. Silvers' outstanding contributions to developmental cognitive neuroscience as an early career researcher. As an Associate Professor in the Psychology Department at the University of California, Los Angeles (UCLA), Dr. Silvers' work has advanced our understanding of how early experiences and social relationships shape cognitive and emotional development.
2021
2021 Winner: Kate Mills, University of Oregon
2020
2020 Winner: Dylan Gee, Yale University
2019
2019 Winner: Eva Telzer, University of North Carolina, Chapel Hill
2018
2018 Winner: Leah Somerville, Center for Brain Science, Harvard University
2017
2017 Winner: Damien Fair, Oregon Health & Science University