FluxOutreach
Calling all Educators!
The Flux Outreach Event – UK/Europe
October 19th, 2022 at 6pm UK Time
The Virtual event will go as follows:
~20min introduction on DCN/Flux (Niko)
~20min case study outreach (Michelle)
~45min panel discussion and Q&A (all)
Michelle Achterberg
Postdoctoral researcher at Leiden University and Erasmus University Rotterdam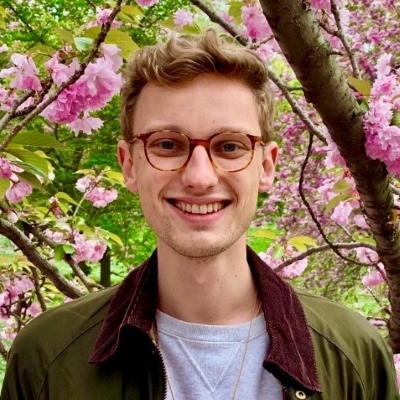 Maxi Scheuplein
PhD Student, Leiden University
Tzipi Horowitz-Kraus
Associate Professor, Technion- Israel Institute of Technology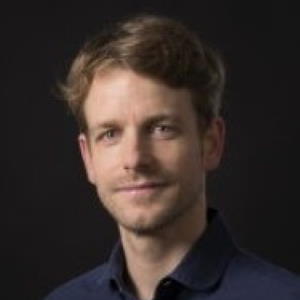 Nikolaus Steinbeis
Professor at University College London
2022
North/South Americas
As you are no doubt aware, the communication gap between scientists and community members is bridged in part through educators. We were excited to share some of the latest research on the developing brain from our 2022 conference at the recent North/South Americas Flux Outreach Public session.
The aim of this year's Public Talk was to reach educators and share:
What developmental cognitive neuroscience is, and what we are learning about the young brain in action
 How to recruit, train, and support diverse future scientists who do impactful work for their communities.
How to form bridges with educators to communicate findings and dispel myths
The session was supported by the Jacobs Foundation, and was moderated by Jessica Church-Lang. After the introduction, Andrew Lynn gave an overview of developmental cognitive neuroscience and of the Flux Society. His talk was followed by a presentation by Ali Cohen on different outreach efforts to communicate developmental cognitive neuroscience findings to the public, and to share our passion for the developing brain with children and educators. These presentations were followed by a discussion session with our panel of Flux Society researchers:
Andrew Lynn, Postdoctoral researcher at Vanderbilt University, member of Flux Communications Committee
Ali Cohen, Assistant Professor at Emory University
Lucina Uddin, Professor at the University of California, Los Angeles, Flux board member
Theresa Cheng, Postdoctoral researcher at Massachusetts General Hospital, member of Flux Trainee committee
Jessica Church Lang, Associate Professor, University of Texas at Austin

View the recording of the session [here]
Download the Flux Outreach Resources [here]
2021
We were excited to announce a new Flux initiative, the free FluxOutreach Public Talk supported by the Jacobs Foundation. This year the Public Talk was delivered by Jessica Church-Lang followed by a discussion session with a panel formed by Bea Luna, Damien Fair, Ashley Parr (Postdoc), and Anita Randolph (community engagement and education director). The aim was to translate our findings to inform relevant constituents of the public who could share our excitement about developmental cognitive neuroscience. In particular, we hope to generate dialogue with educators as well as to connect with young potential scientists from under-represented groups at HBCUs and other organizations working to promote and encourage a multitude of voices in science.

View the recording of the session [here]
The Flux Society's purpose is to advance the understanding of human brain development by serving as a forum for professional and student scientists, physicians, and educators to: exchange information and educate the next generation of developmental cognitive neuroscience researchers. Flux: The Society for Developmental Cognitive Neuroscience was founded in 2014, and is a registered non-profit (#4274168 in PA). Our FluxOutreach program is supported by the Jacobs Foundation