Welcome to Santa Rosa
Located 55 miles north of San Francisco, in the urban heart of wine country, you'll find Santa Rosa: a city with a cool vibe and vibrant culture ready and waiting to be explored. Santa Rosa is the happening hub for all there is to see, do, eat, drink, hike, bike and explore in Sonoma County.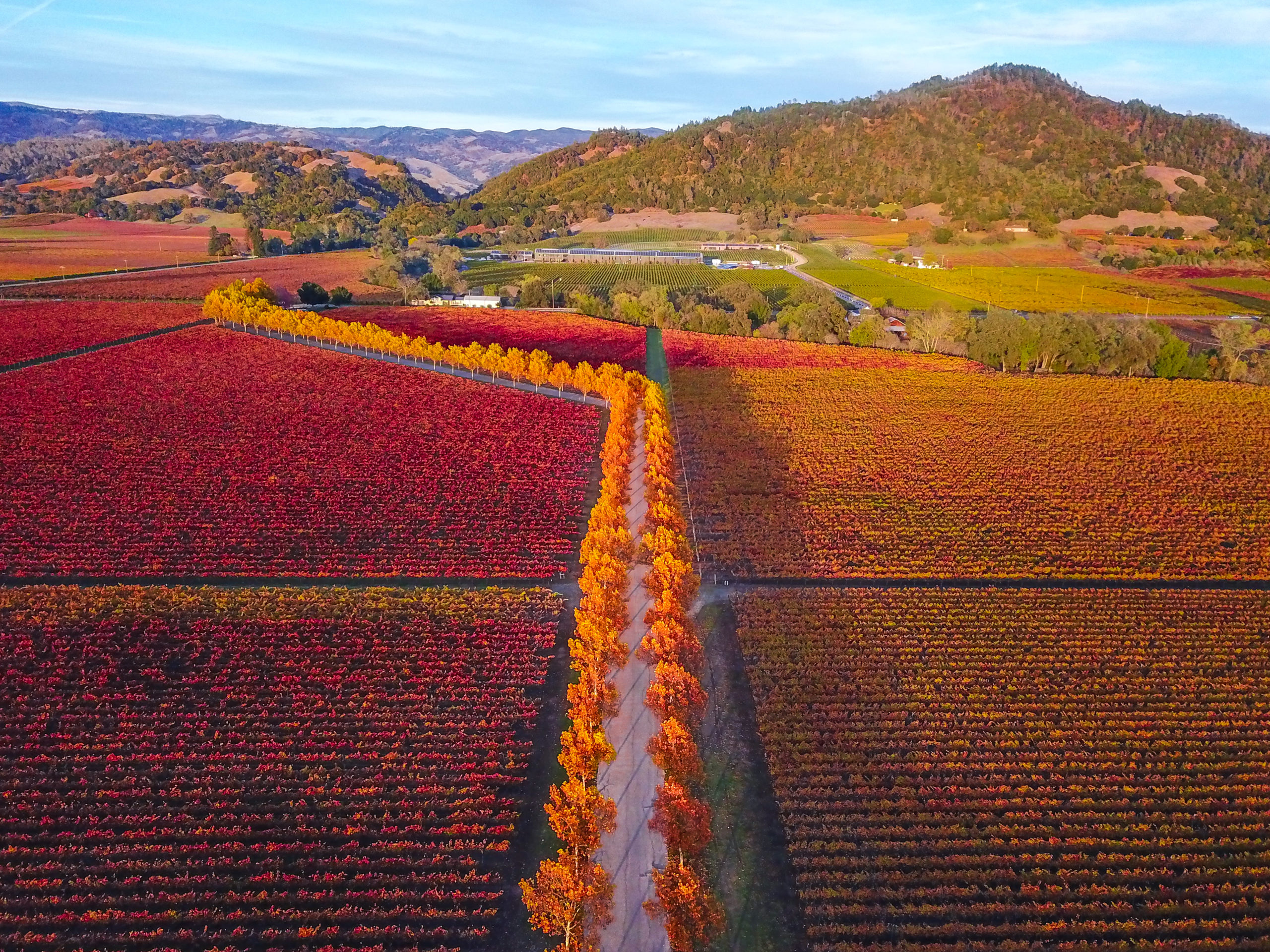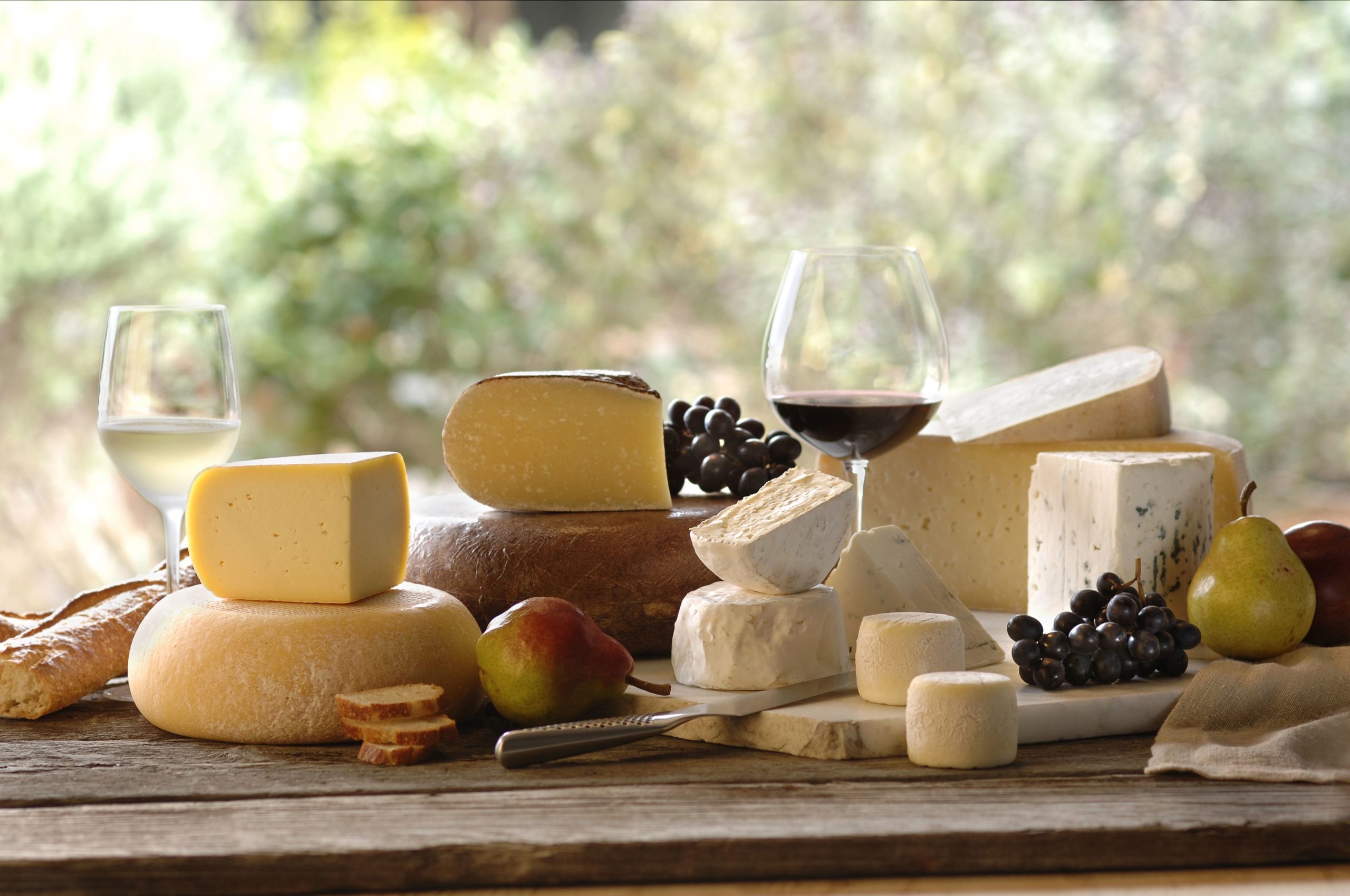 Getting Here
Visitors will find it's easy and convenient to arrive or depart from Santa Rosa with airline service provided by major carriers including Alaska Airlines, American Airlines, United Airlines and seasonal provider Sun Country Airlines. Major carriers offer daily non-stop flights to and from the Charles M. Schulz Sonoma County Airport (STS). Additionally, Santa Rosa is also just 68 miles north of two major Bay Area airports, San Francisco International (SFO) and Oakland International (OAK).
Santa Rosa by Car
The best way to see the incredible attractions in and around Santa Rosa and Sonoma County is by car. Rent a car at one of six nationwide on-site car rental agencies in the terminal at Sonoma County Airport, or drive in from San Fransico International or Oakland International Airport, alternately, choose one of our regions transportation companies to help you get around in style.
SMART Train
Sonoma-Marin Area Rail Transit (SMART) is the San Francisco Bay Area's newest transportation option for travel, offering passenger rail service in Sonoma and Marin counties. SMART's initial 45 miles of rail corridor includes 12 stations, from the Sonoma County Airport to Larkspur Terminal (at Golden Gate Ferry). Future extensions include Windsor; Healdsburg; and Cloverdale. The full project will provide 70 miles of passenger rail service, connecting SMART passengers with jobs, education centers, retail hubs and housing along the Sonoma-Marin corridor, and a bicycle-pedestrian pathway. For train schedule information go to the SMART website.
Getting to Hyatt Regency Sonoma Wine Country
From Charles Schulz Airport (STS)
Get on US-101 S 

4 min (1.7 mi)

Follow US-101 S to Davis St in Santa Rosa. Take exit 489 from US-101 S 

6 min (5.8 mi)

Continue on Davis St to your destination 

2 min (0.4 mi)
From San Francisco International Airport
Take US-101 N and I-280 N to CA-1 N/Junipero Serra Blvd. Take exit 49B from I-280 N

10 min (10.2 mi)

Get on US-101 N from 19th Ave 

20 min (7.3 mi)

Follow US-101 N to 3rd St in Santa Rosa. Take exit 489 from US-101 N 

49 min (49.5 mi)

Continue on 3rd St to your destination 

2 min (0.3 mi)
From Oakland International Airport
Get on I-880 N from Airport Dr, Bessie Coleman Dr and 98th Ave 

7 min (2.4 mi)

Follow I-880 N, I-580 W and US-101 N to 3rd St in Santa Rosa. Take exit 489 from US-101 N 

1 h 3 min (65.4 mi)

Continue on 3rd St to your destination 

2 min (0.3 mi)