Welcome to Paris, France
For centuries Paris has been one of the world's most important and attractive cities. It is appreciated for the opportunities it offers for business and commerce, for study, for culture, and for entertainment; its gastronomy, haute couture, painting, literature, and intellectual community especially enjoy an enviable reputation.
The Latin Quarter
The Latin Quarter dates back to the Middle Ages, when the Université de Paris was founded in the 13th century. La Sorbonne college of the Université de Paris attracted scholars from all over Europe who learned and spoke Latin, explaining the quarter's name. There are still many higher education institutions in this historic academic quarter, including La Sorbonne and the Collège de France.
Roughly bounded by Boulevard Saint-Michel, Boulevard Saint-Germain-des-Prés, and the Seine River, the Latin Quarter overlaps with the city's 5th and 6th arrondissements in the Left Bank.
Most of the Latin Quarter is a medieval maze of winding, narrow streets and stone-paved alleyways, with a few quiet, hidden squares. Except for the Boulevard Saint-Michel, this quarter has a distinct old-world character.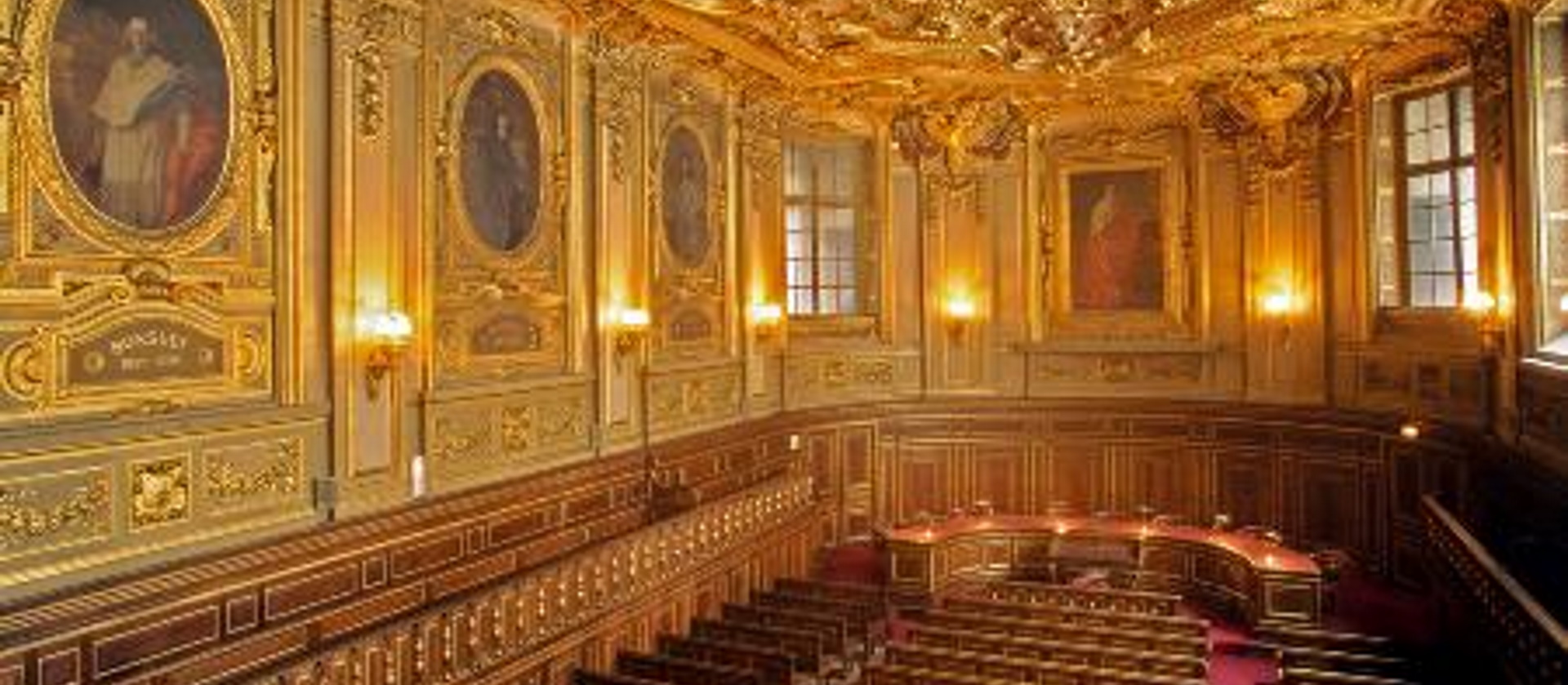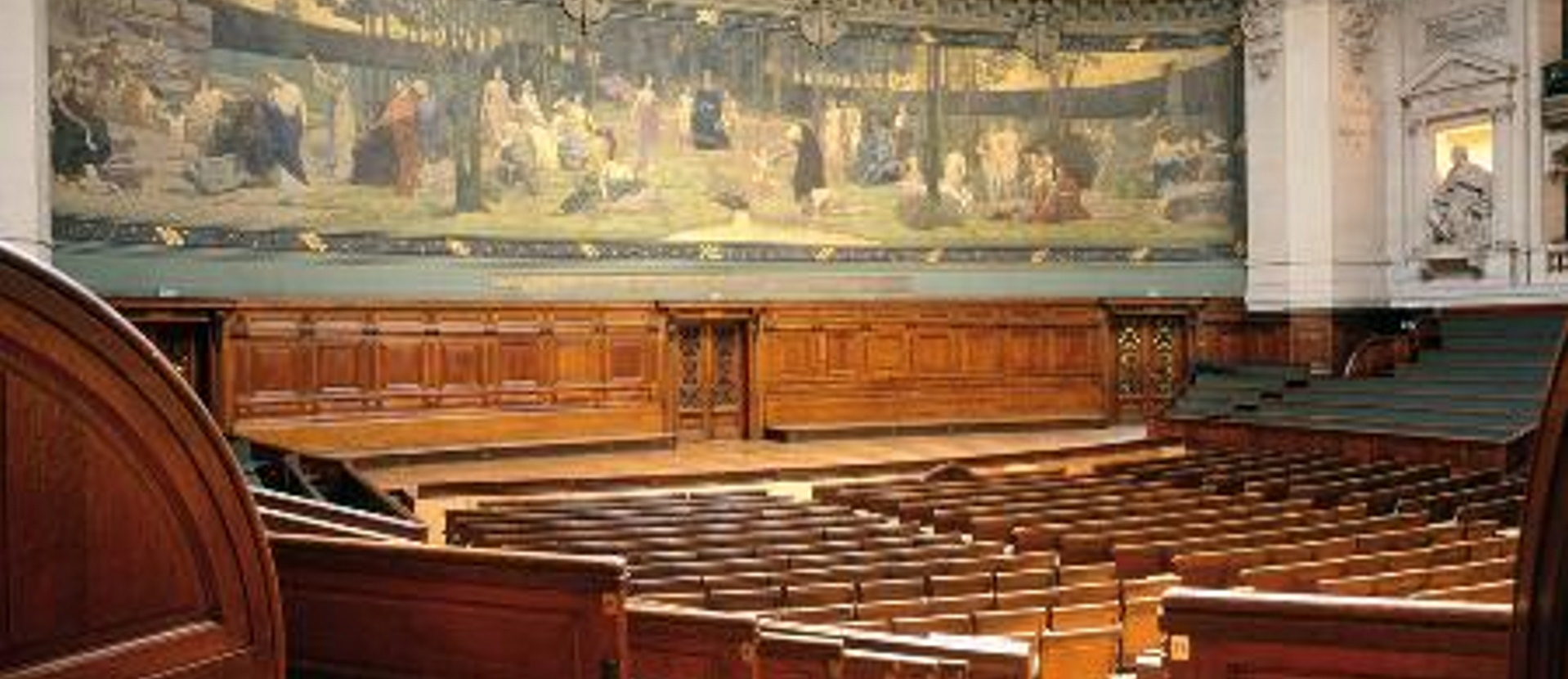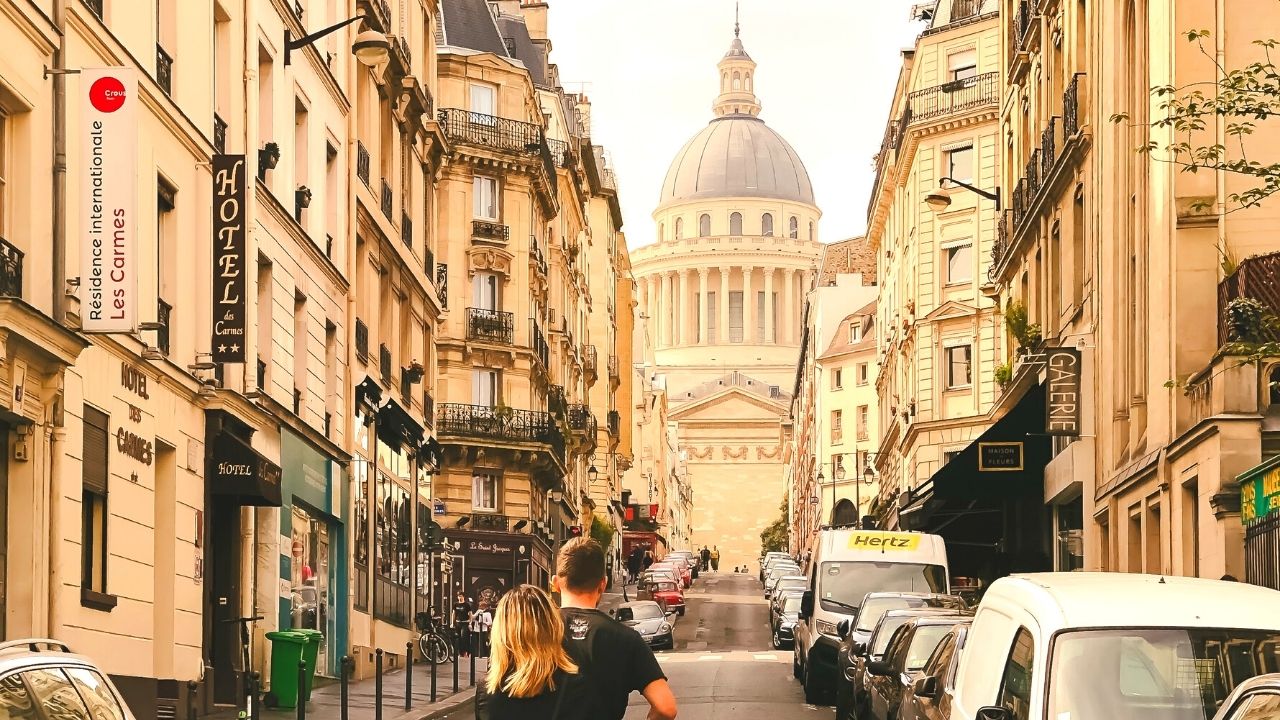 La Sorbonne
17 Rue de la Sorbonne,
Paris, France
75005
September 6, 2022 – Pre-Conference Workshops & Trainee Sessions
Universite Paris Cite,
The Saint-Germain-des-Pres Campus,
45 rue des Saints-Pres
Paris, France 75006
September 7-9, 2022 – Flux Congress
Sorbonne University
Grand Amphitheatre & Salon
17 Rue de la Sorbonne,
Paris, France 75005
By Air
The largest Airport in Paris is Paris Charles de Gaulle Airport.  The airport has direct access to public transport including trains, shuttles and taxis into Paris.  Trains leave regularly and the Saint-Michel Notre-Dame Train Station (approx 30min ride) will get you closest to The Sorbonne and the region where the Flux Congress is being hosted.
By Car
Like many major European cities, Paris harbors an excellent public transportation system. Its extensive metro, bus, tramway, and inter-city train networks allow tourists and locals to get around easily between most places. And while cars have hardly disappeared from the streets, the local city government has worked hard to discourage people from driving within the city limits, notably by opening more pedestrian-only zones. In Paris, you can get around quite easily without ever taking the driver's seat. One of the reasons why many people avoid driving in central Paris is that parking is difficult to find.And most tourists, in fact, avoid getting behind the wheel 
As we are all aware the ongoing COVID-19 Pandemic currently requires caution and has additional travel considerations.  The Flux Board is hoping that by the fall of 2022 these restrictions will be minimized.  However, for the time being, please ensure you're aware of the restrictions to travel to Paris, France and be prepared.  Restrictions can change quickly.
Please note: The Flux Society will not reimburse for any costs incurred from your travel or fines for not adhering to any restrictions.
Foreigners Seeking Entry to France
Keeping Everyone Safe at the Flux Congress
The Flux Board wants to keep all conference attendees safe.  We would ask that all attendees are at least double vaccinated, and agree to wear masks when inside and in close proximity to others.  We will have extra masks and hand sanitizer on hand during the conference. 
September in Paris the weather is mostly pleasant and mild, with a temperature between 11°C and 21°C (51,8°F to 69,8°F). In general, it is perfect to walk around the streets of Paris without feeling too hot and still enjoy its terraces under the sun.
The Euro is the official currency in Paris.  The most popular credit cards are welcome in most shops and locations in Paris but it is always best to check in advance.
The official language in Paris is French but English is widely spoken in tourist areas.
Taxes must be included in affixed prices in France. Prices in restaurants and hotels must by law include taxes and service charges. The standard rate of the V.A.T. (value-added tax, known in France as T.V.A.) is now 20%.
In many service areas, such as taxis, a tip is traditionally given.  The normal amount is 5 – 10% with the exact amount depending on the level of satisfaction with the service provided.  In restaurants, bills traditionally include a service charge and you can tip above that for exceptional service.
Wi-Fi is widespread and available, thanks to the City Council, in 250 places (museums, gardens, etc…)
The typical voltage is 230 volts (alternating current).  It is recommended to bring an adapter if required travelling from destinations outside continental Europe.
Shops are open from Monday to Saturday from 10am to 7pm (on average); they are closed on Sunday and public holidays, except in twelve districts of Paris.
Banks are usually open from Monday to Friday; automatic cash distributors function 24/24.
Smoking and vaping are banned in all indoor public places (government buildings, offices, public transport, universities, museums, restaurants, cafés, nightclubs, etc.). Cafés and shops selling tobacco-related products are submitted to the same regulations. No exceptions exist for special smoking rooms fulfilling strict conditions. Additionally, some outdoor public places also ban smoking and vaping (railway stations).