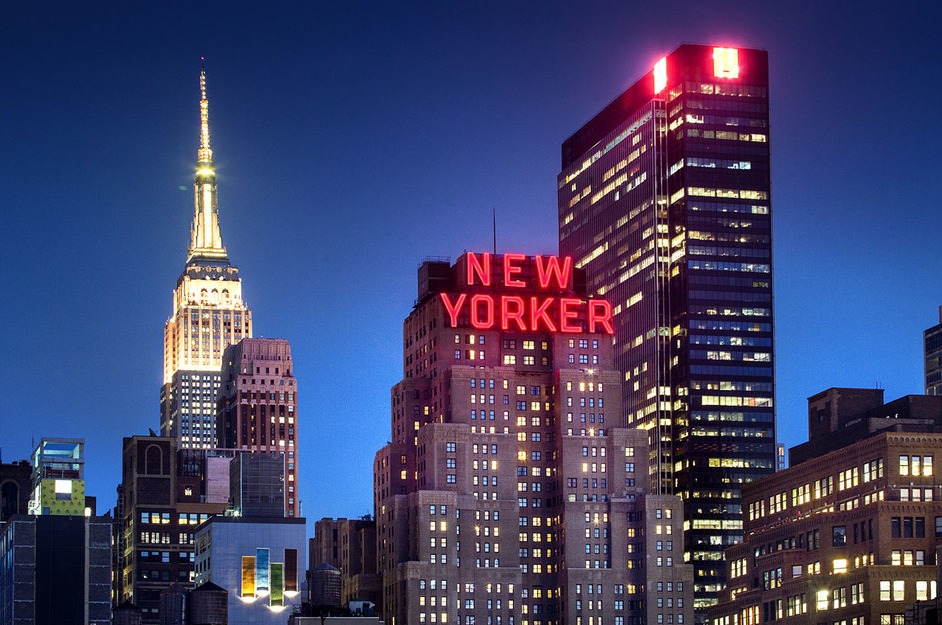 New Yorker Hotel
Gramercy Park
481 8th Ave
New York, NY
Hours:
29 August 2019
8am to 4:00pm


"FIT'NG In: Establishing Best Practices for Infant Neuroimaging"
Workshop Presenters:
Brittany Howell, PhD, Virginia Tech
Rebecca Knickmeyer-Santelli, PhD, Michigan State University
Emma Robinson, PhD, King's College London
Dustin Scheinost, PhD, Yale School of Medicine
Christopher Smyser, MD, Washington University in St. Louis
Cameron Ellis, PhD Candidate, Yale University
Sooyeon Sung, PhD,University of Minnesota
Workshop Description:
There are unique challenges with the use of MRI during early brain development in humans. We will provide a forum to discuss these challenges and approaches to improving MRI data collection, processing, and analyses with infants. The aim is to facilitate communication and collaborative science amongst the community of scientists using MRI to study infant brain development. This workshop is particularly timely given the recent announcement of the HEALthy Brain and Child Development Study, a large-scale NIH initiative to examine brain development from infancy through early childhood. The workshop will have talks related to three important areas in infant and toddler neuroimaging: 1) scan and data collection procedures, 2) data processing and analyses procedures, and 3) unique discoveries and applications of infant neuroimaging studies.
Scan and Data Collection Procedures Obtaining high quality neuroimaging data with infants is extremely challenging and represents a barrier to progress in developmental neuroscience. This portion of the program will therefore focus on current best practices for obtaining neuroimaging data with infants during natural sleep. The presentation will bring together and synthesize information gleaned from different leading researchers regarding the setup and procedures used to scan infants. The emphasis will be on information that is not easily accessible without having contact with these researchers (i.e. tricks of the trade).
Data Processing and Analyses Procedures The development of automated tools for brain morphometric analysis in infants has lagged significantly behind analogous tools for adults. Similarly, common standards used in adult functional MRI analyses (such as template space, functional parcellations, MNI coordinates, canonical hemodynamic response functions) do not exist. This portion of the program will focus on a summary of technical challenges that developers face, an introduction to tools that are currently available to the scientific community, and discussion of needed standards and capabilities that are still missing.
Unique Discoveries and Applications of Infant Neuroimaging Studies Given the challenges associated with collecting and processing infant neuroimaging data, it is important to ask what insights this work has provided. What has it helped us understand about trajectories of brain development? And how the early environment influences brain development? These presentations will highlight the utility of this methodology and provide real world examples of studies in which the right data collection and processing has occurred and allowed for answering important scientific questions.
The workshop fee is $60. Spaces is limited to 50 and pre-registration is required. Registration to the pre-conference workshop can be made through this link.
Organized by the Fetal, Infant, Toddler Neuroimaging Group (FIT'NG)
Founding Members:
Alice Graham, PhD Oregon Health & Science University
Dustin Scheinost, PhD Yale School of Medicine
Marisa Spann, PhD, MPH Columbia University Irving Medical Center
Lilla Zollei, PhD Massachusetts General Hospital/Harvard Medical School
Sponsored by BioImage Suite Web, OHSU Department of Behavioral Neuroscience, The Nathaniel Wharton Fund and Columbia University Department of Psychiatry Behavioral and Psychosomatic Medicine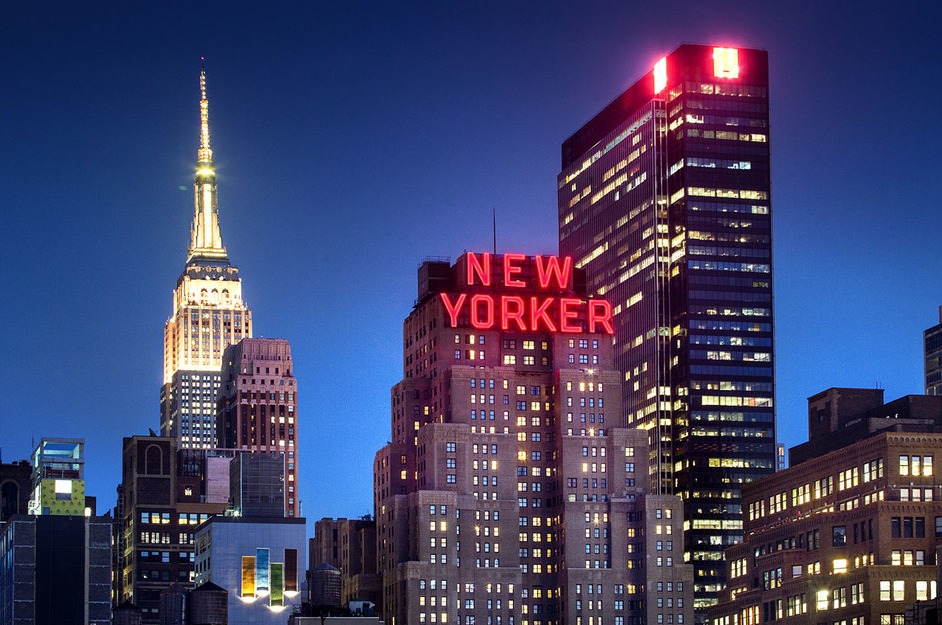 New Yorker Hotel

Sutton Place
481 8th Ave
New York, NY
Hours:
29 August 2019
9am to5:00pm

"Flux Translational Science Pre-Conference Workshop
Beyond the lab: Translating developmental neuroscience"
Organizing committee:
Natasha Duell, Postdoctoral Fellow at Telzer Lab, Center for Developmental Science, University of North Carolina at Chapel Hill
Lucía Magis-Weinberg Postdoctoral Fellow at Dahl Lab, Adolescent Research Collaborative, University of California
Jenn Pfeifer Developmental Social Neuroscience Lab, University of Oregon 
There have been remarkable advances in the science of child and adolescent health and brain development. How can researchers translate scientific findings to the broader community in a meaningful and ethical way? The goal of the Flux Translational Science Pre-Conference is to discuss how the scientific community can translate empirical findings in brain research to people in the community including teachers, professionals, and policymakers, as well as how to use scientific information to inform policies and products geared toward improving child and adolescent wellbeing. The workshop will include a combination of talks and panel discussions from professionals in both academia and industry. See below for the list of invited speakers. Attendees will also have the opportunity to work in groups to develop ideas for science-backed programs, policies, or products.
This workshop is free to participants.
Invited Speakers
Beatriz Luna, University of Pittsburgh
Derrick Hull, Talkspace
Ellen Galinsky, Bezos Family Foundation
Gelgia Fetz, Jacobs Foundation
Jeci Younger, Neuroscape at University of California, San Fransisco
Laurence Steinberg, Temple University
Nico Dosenbach, Washington University in St. Louis
Phil Fisher, Center for Translational Neuroscience at University of Oregon
Sponsored by Hopelab
This workshop is now full. To be added to the wait list please .