Sponsor Benefits
The FLUX Congress provides an excellent opportunity for your brand to be exposed to over 400 delegates from the field of developmental cognitive neuroscience.  Differentiate your company from your competitors, increase your company's visibility or introduce your new products to this unique group of leaders.
Face time with leading scientists
You will have the opportunity to connect with over 400 investigators, researchers, scientists and students actively involved in Neuroscience research and will have an opportunity to build relationships and form valuable partnerships. Conference registration, marketing opportunities, exhibit booths and networking are among the many benefits associated with sponsoring this conference.
Premium branding & positioning opportunity
You will reach your target audience and be recognized as a supporter of the conference and its aims. Set your product, service and brand apart from your competitors – guaranteed visibility on printed materials, advertising, and promotions.
Connect with leading and emerging researchers
You will gain exposure, build relationships, develop partnerships and connect with representatives actively involved in Neuroscience research from across North America and around the world.
Thank you to our sponsors!
Kennedy Kreiger
Kennedy Krieger Institute is an internationally recognized institution dedicated to improving the lives of children and young adults with pediatric developmental disabilities and disorders of the brain, spinal cord and musculoskeletal system, through patient care, special education, research, and professional training.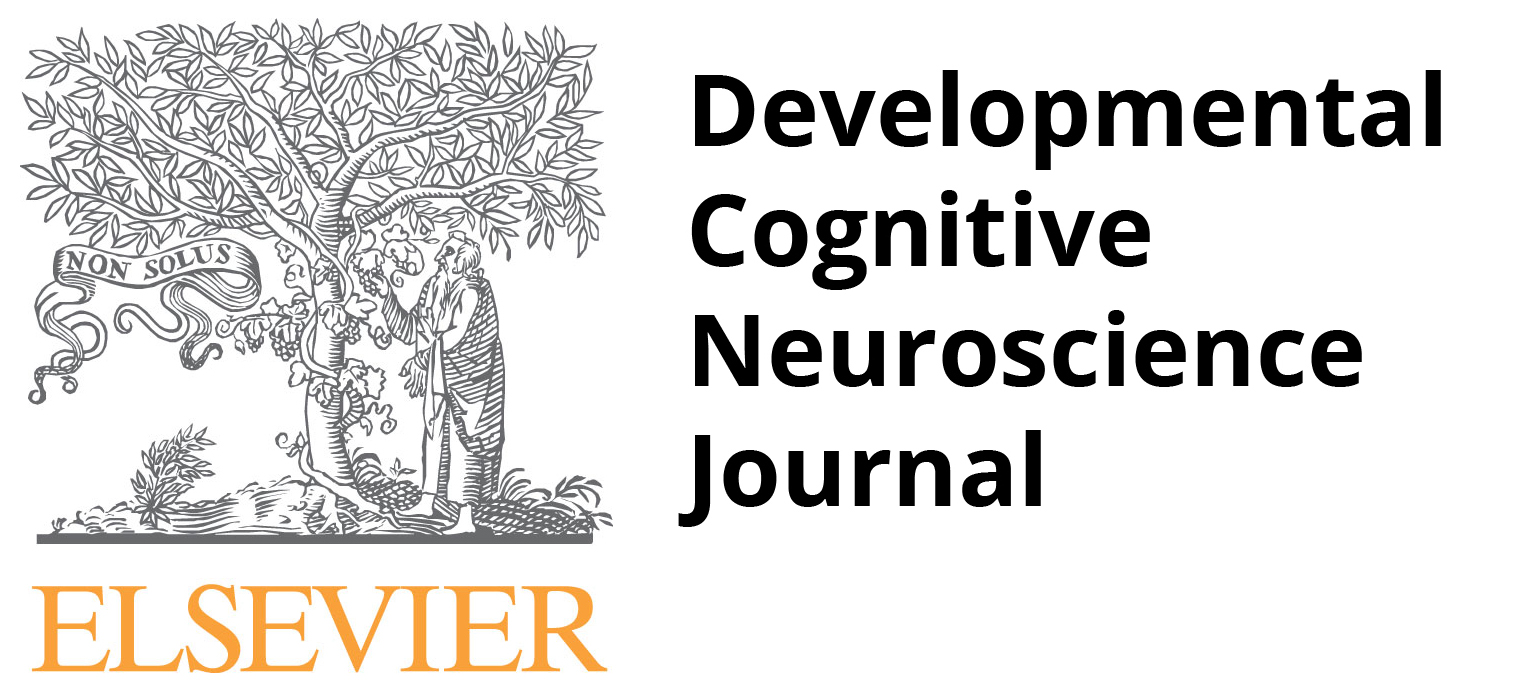 Elsevier
Just as the tools used in scientific research are changing, so too are the tools used in scientific communication.  Elsevier has taken a leadership role in advancing the technologies necessary to create a seamless electronic information delivery environment.

Jacob's Foundation
The Jacob's Foundation supports research and intervention projects leading to significant outcomes for children and youth all over the world.  Within our research priority Science of Learning, we explore the biological bases of skill acquisition and development of children and youth and their consequences for learning envrionments and institutions.