Sponsor Benefits
The FLUX Congress provides an excellent opportunity for your brand to be exposed to over 250 delegates from the field of developmental cognitive neuroscience.  Differentiate your company from your competitors, increase your company's visibility or introduce your new products to this unique group of leaders.
Face time with leading scientists
You will have the opportunity to connect with over 250 investigators, researchers, scientists and students actively involved in Neuroscience research and will have an opportunity to build relationships and form valuable partnerships. Conference registration, marketing opportunities, exhibit booths and networking are among the many benefits associated with sponsoring this conference.
Premium branding & positioning opportunity
You will reach your target audience and be recognized as a supporter of the conference and its aims. Set your product, service and brand apart from your competitors – guaranteed visibility on printed materials, advertising, and promotions.
Connect with leading and emerging researchers
You will gain exposure, build relationships, develop partnerships and connect with representatives actively involved in Neuroscience research from across North America and around the world.
Thank you to all of our sponsors!

Jacobs Foundation
The Jacobs Foundation supports research and intervention projects leading to significant outcomes for children and youth all over the world. Within our research priority Science of Learning, we explore the biological bases of skill acquisition and development of children and youth and their consequences for learning environments and institutions

Columbia Psychiatry
The Columbia University Department of Psychiatry is among the top-ranked in the nation for Psychiatry in the US News & World Report Best Hospital rankings, as well as in psychiatric research funding from the National Institutes of Health. Faculty includes over 400 psychiatrists, psychologists, social workers, nurses, and neurobehavioral scientists. Clinical facilities and laboratories of the Psychiatry Department are located in a large number of institutions and healthcare systems, including NewYork-Presbyterian Hospital, Columbia University Irving Medical Center, the New York State Psychiatric Institute, the New York State Office of Mental Health, and the Washington Heights Community Mental Health Center. The Department of Psychiatry also houses the Center for Neurobiology and Behavior, the Mind/Brain Institute, a Howard Hughes Research Institute and the Stanley Center for Applied Neuroscience of Bipolar Disorders.
Providing clinical services in programs operated through the ColumbiaDoctors faculty practice, New York-Presbyterian Hospital, and the New York State Psychiatric Institute, Columbia University Department of Psychiatry provides the full range of psychiatric treatment for a variety of mental health conditions across both office-based and hospital-based settings. Clinical faculty includes over 175 psychiatrists and therapists that provide over 80,000 visits to adults and children annually, and hospital-based programs provide over 2000 annual admissions across two sites.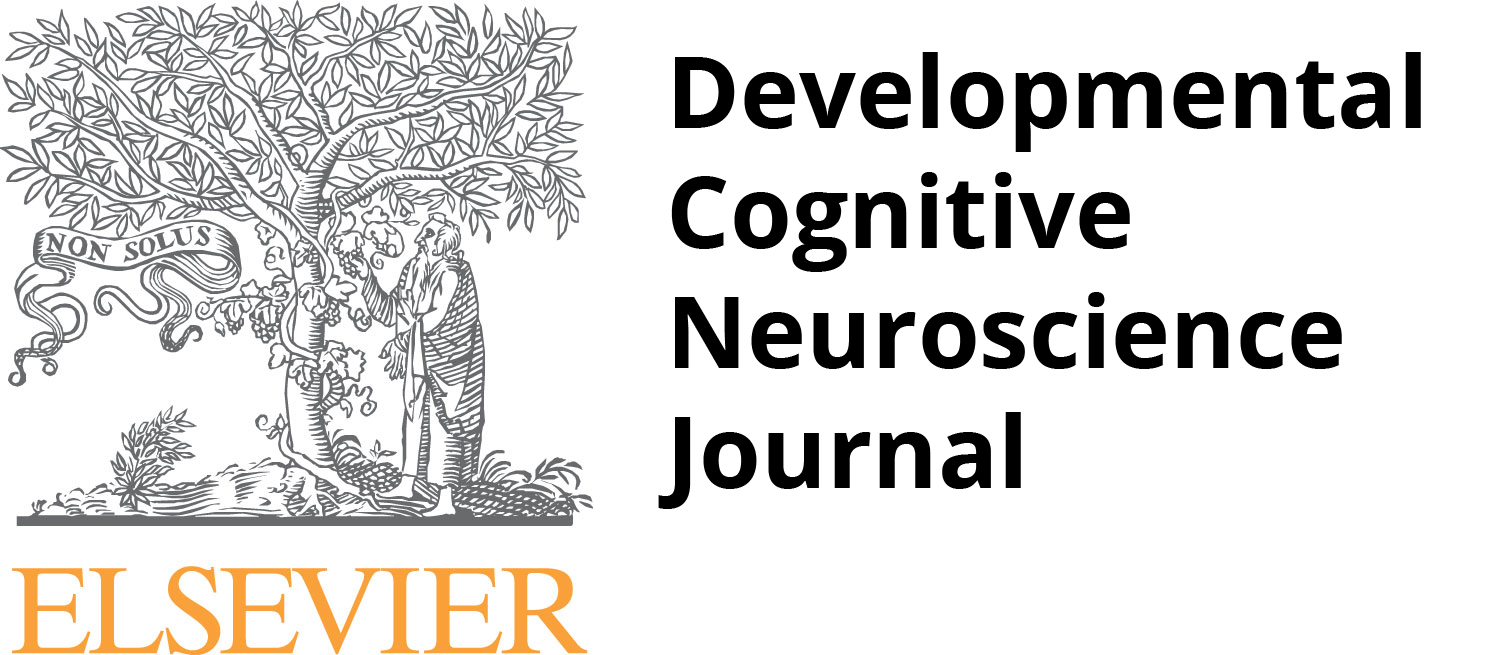 Elsevier
Just as the tools used in scientific research are changing, so too are the tools used in scientific communication. Elsevier has taken a leadership role in advancing the technologies necessary to create a seamless electronic information delivery environment.
Brain Vision
Brain Vision LLC offers cutting-edge research solutions for neurophysiological research including EEG, tES, TMS, EEG/fMRI, fNIRS, and more. We integrate EEG with fMRI, fNIRS, TMS, tDCS/tACS, MEG, and eye-tracking. Our solutions are offered for research on infants and adults that include wired and wireless systems with passive, active, or dry electrodes and are ideal for applications including BCI, neuromodulation, neurofeedback, and real-time analyses.
Brain Vision LLC's Scientific Consultant team comprises research scientists from the neuroscience field who have a thorough understanding of current experimental needs. Come visit our booth to discuss your ideal solution with us!
Columbia Psychology
Columbia University's Department of Psychology has a history of excellence. Dating back to 1890, it is one of the oldest and most influential psychology departments in the United States. In the early nineteen hundreds, the scientific approach our department took to the study of psychology was so well known, it was referred to as the Columbia school of psychology (versus behaviorism or gestalt or psychoanalytic). Remaining a relatively small department, it consistently ranks among top programs, having more renowned faculty and graduate students than programs many times its size. In keeping with our "functionalist" roots, the Columbia department of Psychology is home to several world leaders in Cognitive Neuroscience (developmental, social/affective, decision-making, memory, and computational approaches). Our faculty, who have received many of the top honors in their fields, are not only outstanding researchers but also dedicated teachers, receiving teaching awards in recognition of their contributions. Actively engaged in interdisciplinary collaboration with other departments—including biology, business management, marketing, psychiatry, and neuroscience—our faculty are leading the way to exciting new frontiers in training and research.