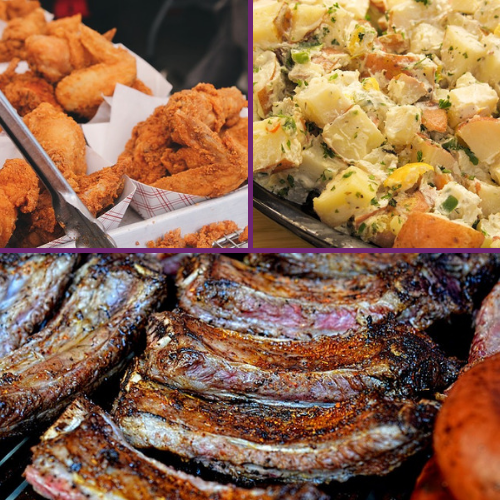 "The Queen of Soul Food"
Join us for Flux Fun Night in the Heart of Harlem on Saturday, August 31, and experience why Presidents, celebrities, and Harlemites alike call Sylvia's home!
Sylvia's Restaurant, the "The Queen of Soul Food", was founded by Sylvia Woods, in 1962. Established in the historic village of Harlem, Sylvia's is a community favorite, known as the world's kitchen. Serving authentic soul food for over 55 years, this icon remains a culinary must-visit for foodies.
Guests have included Quincy Jones, Diana Ross, Muhammad Ali, Bill Clinton, Robert F. Kennedy, and President Barack Obama. Spike Lee used Sylvia's restaurant as a location for his 1991 film, Jungle Fever.
Tickets are $45 and include a home style meal, including limited vegetarian options, and subway transportation to and from Sylvia's. 
Fine print: 
For a fully New York experience, we will be taking the subway from the hotel to Sylvia's Restaurant. Subway vouchers will be provided to you in advance of Fun Night.